Go back
DUNDEE BAIRNS - Electric van to deliver free meals and clothes to Dundee bairns
•
2022-11-17
•
Dundee Climate Fund
•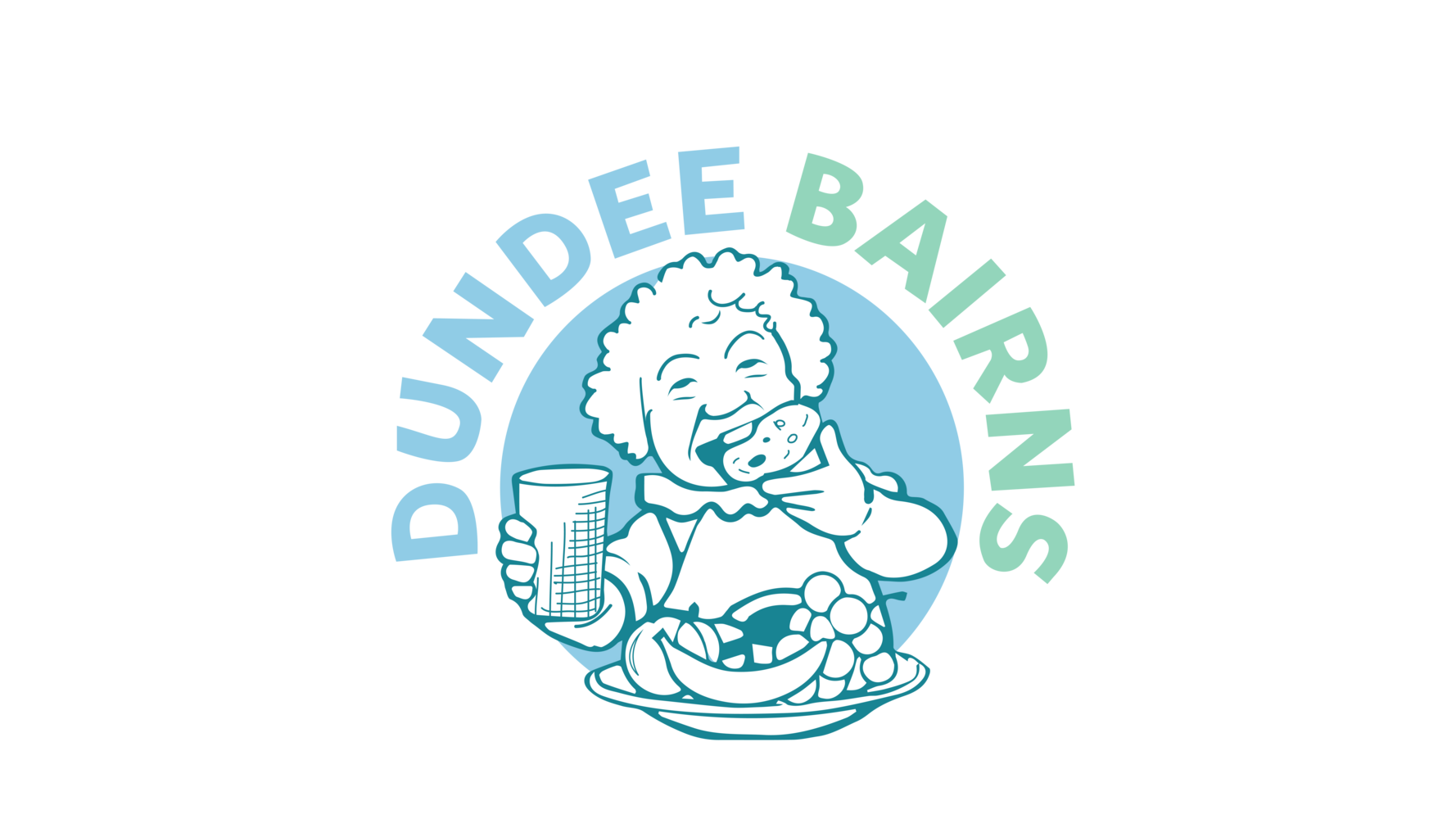 ---
Investment project code: 8
NO CHILD IN DUNDEE SHOULD GO HUNGRY
Dundee Bairns was formed as a community project in 2016 and was formally constituted as a charity in May 2017. We provide free breakfasts and lunches during the school holidays and free hot 2-course evening meals through our Tea Club during the winter months. Throughout the year we also deliver Christmas food hampers and vouchers, gifts for children, Easter eggs, cooking packs for families and schools and children's activity packs. Over the last 6 years we have provided over 450,000 meals to children in Dundee. In addition, through our Cosy Bairns project we have provided new clothes and footwear to just under 6000 children during the winters of 2020,2021 and 2022. All the aforementioned services rely on our staff and volunteers using their own cars. During the summer holidays we have had to rent vans due to the extremely high volume of meals we provide on certain days, but for almost all our services we currently rely on our volunteers and staff using their own vehicles. 
In 2017 when we started the Tea Club meals, we provided them to 5 Primary Schools, and now in the period October 2022 to March 2023, we will be providing over 1,000 hot meals per week, spread over 18 locations. 
The grant we are seeking from the Dundee Climate Fund would be used to purchase an electric van. This will reduce the requirement for our staff and volunteers to use their own vehicles and reduce the carbon footprint of the charity.  
An electric van is ideal for Dundee Bairns as our daily mileage will be no more than 100 miles per day, and therefore a single charge will suffice each day. It is likely that the annual mileage could be as high as 25,000 miles per year, and we believe that we would be best served by purchasing an electric van.  The quotes we have received to date equate to a cost of £24,000.
 If we are succesful with our application there are 3 main benefits. Firstly, having our own electric vehicle will allow the charity to provide our meals, children's clothing/footwear and other items for schools and children in a more cost effective manner. Secondly, it will reduce the demands made on our staff and volunteers to use their own vehicles and finally it will significantly reduce our carbon footprint. A truly win,win,win situation. 
Location: Dundee Bairns provides free meals and clothing to children and young people in all areas of Dundee
Proposed on behalf of: Dundee Bairns
Documents
(3)
Download file Glasgow Caledonian University - Dundee Bairns an Impact evaluation of holiday out of school activity
PDF | 830 KB
Download file Dundee Bairns Cosy Bairns Final Report
PDF | 660 KB
Download file Bairns_Strategy.pdf
PDF | 3.5 MB
Price explanation
Supplied quotes are reasonable.