Go back
Maxwell Grows Dundee
•
2022-11-19
•
Dundee Climate Fund
•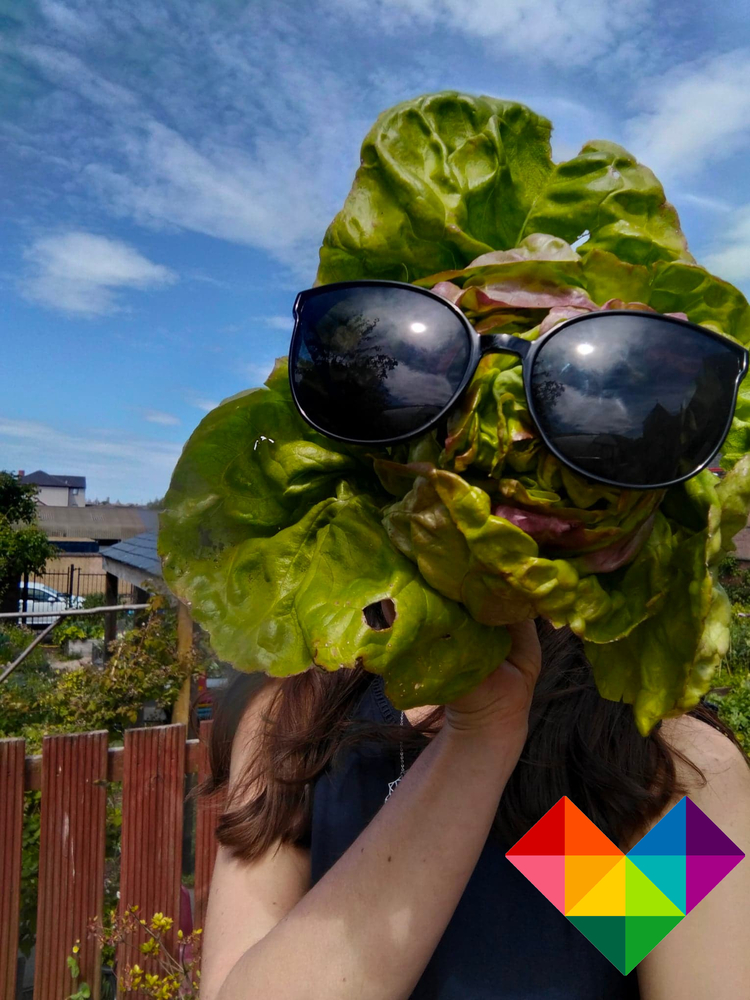 ---
Investment project code: 21
WHO ARE WE
The community-led Maxwell Centre and Garden has been at the heart of the Coldside area for over 20 years. We have an outstanding reputation nationally for delivering a holistic project for wellbeing through support services, youth work and our community garden and outreach. 
We are determined to make our communities stronger, more resilient and adaptable to change but also build the capacity to change our local environment for the better, have important conversations about climate and social change and demonstrate how this can be achieved at the neighbourhood level across Dundee.
OUR PROJECT
We will make food growing more accessible to everyone in Dundee to learn and experience environmental action first hand in people's own neighbourhood in three ways: 
1. A NEW DUNDEE FOOD GROWING MAP and EVENT CALENDAR
Over 30 community growing spaces to visit.  Access to 100s of events to attend and volunteering opportunities throughout the year. 
Community Gardens will increase their capacity and visibility through the Dundee Food Growing / Community Garden Network, training and support. 
Volunteers will gain from better physical and mental health and local biodiversity will be improved. 
Neighbours will benefit from gaining new skills and friendships and access free local produce, increasingly important with the cost of living crisis and given that £1 out of every £10 we spend is on food and that 30% of greenhouse emissions in the UK are from food production.
2. REVAMPED FOOD GROWING TOOL AND SEED LIBRARY
We aim to save people money and reduce waste and carbon emissions through these activities and increase the food growing spaces and their productivity across our city.
Borrow tools and books to get growing your own food
Free access to one-to-one advice,
Free seeds, seedlings, cuttings and plants and
40+ free weekly workshops.
3. YOUTH-LED FRIDAYS FOR FUTURE EVENTS
Each month we will focus on different climate-related topics to enable and support our community to reflect, learn and take action for a greener and fairer Dundee. 
We'll celebrate food, nature and community through free gigs in the garden, films, food, games, conversations for change, etc. 
LONG TERM VISION
We are committed to sustaining this project beyond this funding opportunity.
There is a strong momentum amongst community growing spaces, with our new Dundee Food Growing / Community Gardens Network and Grow Dundee group that will keep engaging people in Dundee.
This project is a unique opportunity to deliver and promote, through experience and example at community gardens, many of the objectives laid out in Dundee's Climate Action Plan and the 20-minute Neighbourhood concept for sustainability. 
Proposed on behalf of: Dundee Community Gardens (Food Growing) Network
Price explanation
Supplied quotes are reasonable.